Fast, Secure Credit Card Processing
We're dedicated to providing you with the most advanced technology on the market; technology you can't get anywhere else. We've teamed up with some of the industry's leading developers to comply with all devices, and we have an app that lets you process credit cards directly from your smartphone.
Accept All Payment Options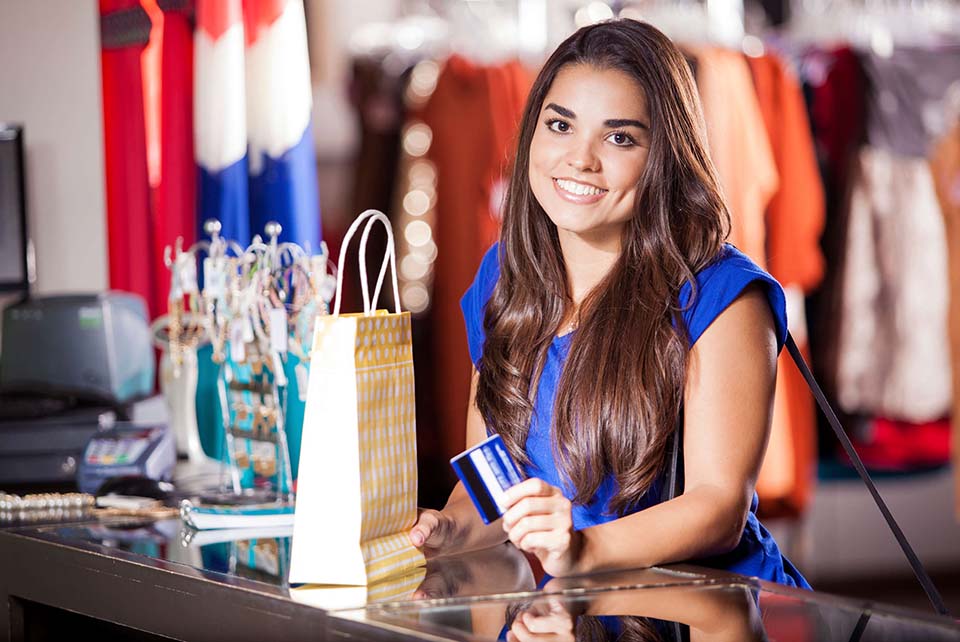 Retail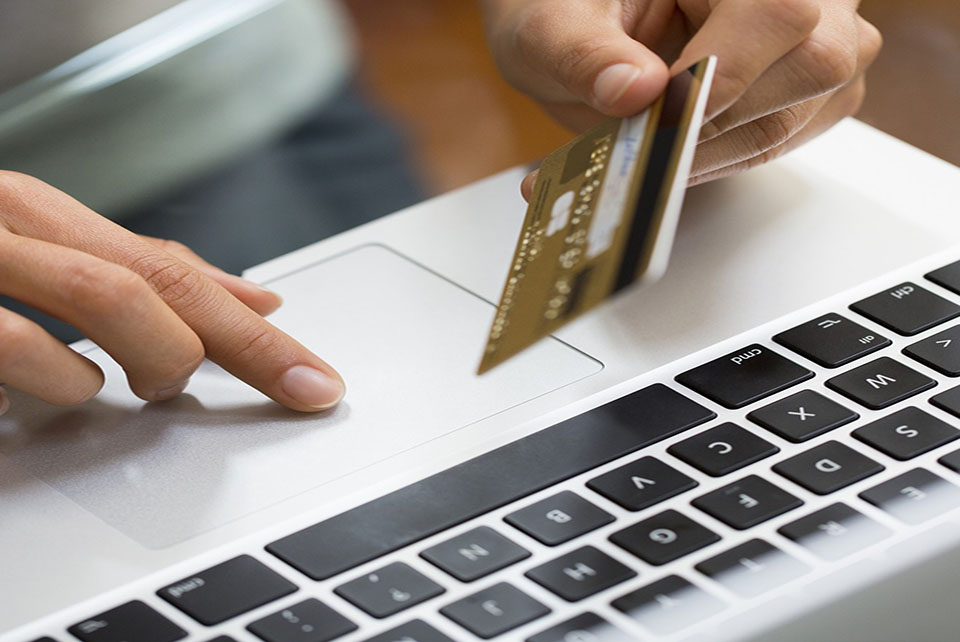 Online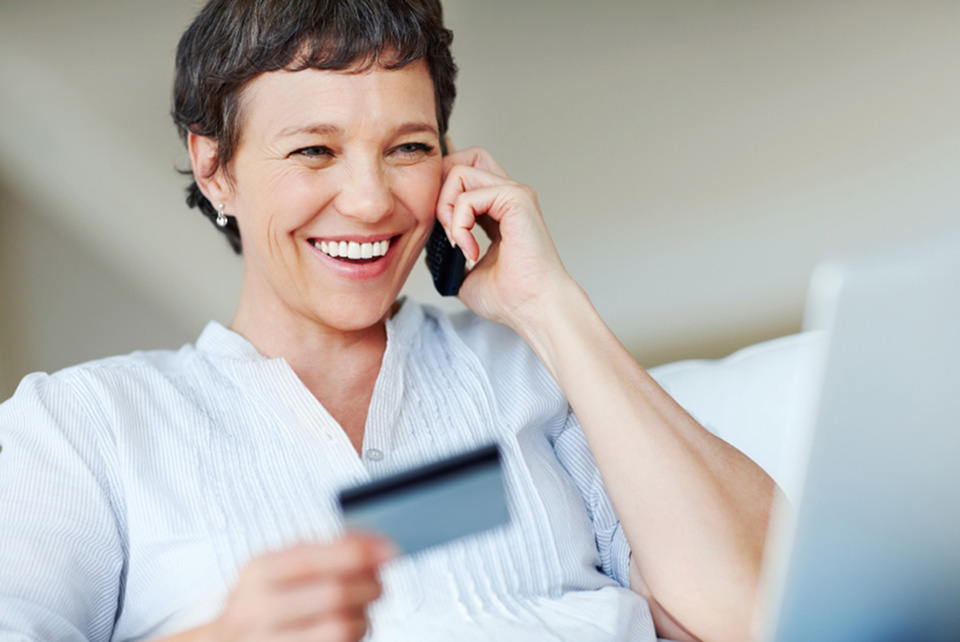 Phone
Our commitment to superior customer service begins the moment you get in touch with us. One of our experienced sales representatives will do a side by side comparison to show how much we can save you. There are no hidden fees and no contracts. After you become our client, we want you to stay with us because you want to, not because you have to. We will be there every step of the way to answer any questions you might have.